WELCOME TO THE INTERNET'S BEST KEPT SECRET!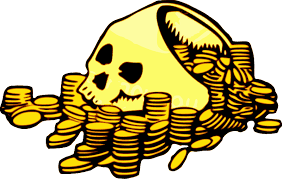 LOOKING FOR ROYALTY-FREE GOLD & SILVER METALLIC CLIPART
OR PROFESSIONAL CUSTOM GRAPHICS FOR YOUR NEXT DESIGN PROJECT?

YOU'VE COME TO THE RIGHT PLACE...!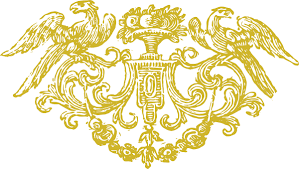 SEE OUR EXCLUSIVE CUSTOM DESIGN SERVICES
Gold Silver Seals
Award-Winning
Banner Designs
Professional gold, silver and metallic crest designs for family, business, club, real-estate, stables, & kennels.
Gold Family Crest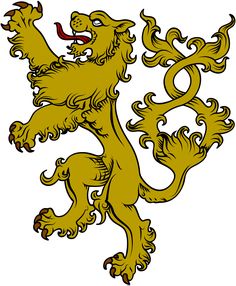 Gold Logo
Professional
Logo Design

BANNERS CRESTS LOGOS
Gold & Silver Graphics - As REALISTIC as it gets!